WELCOME TO THE HYDROTHERMAL SPA FORUM
The International Hydrothermal Spa Forum is an alliance of industrial companies from the spa sector, who are aiming at the exchange of information and technical novelties with their global partners and customers […]
HYDROTHERMAL SPA FORUM
at the cquanale in cologne!

We are pleased to invite you to the AQUANALE exhibition which will take place in Cologne from November
5th until 8th. You will find all partners of the Hydrothermal Spa Forum in hall 6.1, No. E 50 /G 51.
We are looking forward to your visit!
First TV report at our HTSF stand at the aquanale!

For a long time now the wish for technical quality standards at an international level has become increasingly perceivable in the spa sector. The six industrial companies Lux Elements, HygroMatik SPA,
WDT Werner Dosiertechnik, Sommerhuber, Unbescheiden and SnowBOX – organisers of the USER CONFERENCE, which was originated in 2006 – have set their aims at forcing on this development,
making use of their professional know-how […]

Guide to HYDROTHERMAL SPA
Development Standards

Guide to HYDROTHERMAL SPA
Development Standards

The Guide to Hydrothermal Spa & Wellness Development Standards was created to provide design and building guidelines for hydrothermal areas (also known as "wet areas") in spas and private residences.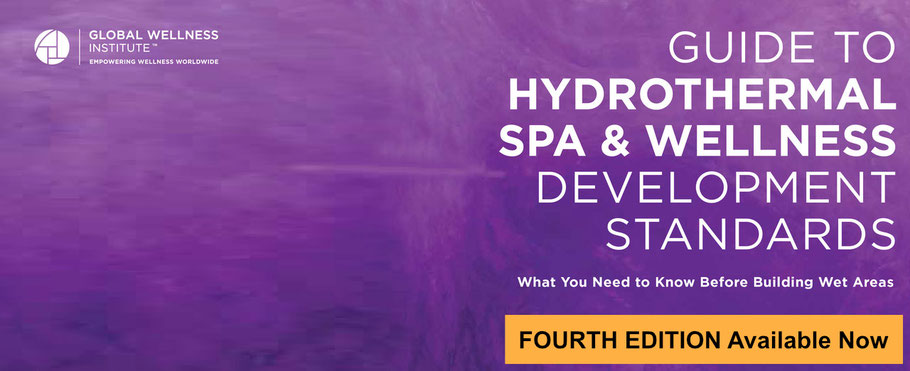 Hydrothermal bathing (including saunas, hamams, steam rooms, hydrotherapy pools, etc.), with its benefits of cleansing, detoxifying and improving the immune system, dates back thousands of years and is one of the most ancient spa practices […]